REDVOO LIMITED  is a startup that operates a line of E-commerce brands and Software.
We take pride in our ability to provide our clients with the best quality services in today's market and at a highly competitive price. In addition to that, REDVOO  Media' client-centered approach means that we always put the client first. This Is reflected by our business policies, playbooks, and customers feedback.
REDVOO  Media is fast-growing and is envisioned to achieve great things in the field of E-commerce and Software.
Email: contact@redvoo.com
Tel : +1  (234) 529-4066
We generated 2x more online sales in 2022.
Through strategy, design, and planning we build brand identities that connect with your template. We then fine-tune a marketing plan that allows us to laser focus.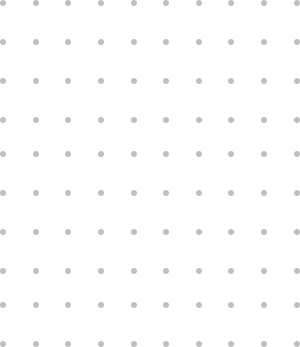 REDVOO Digital solutions for your online business.
Our employees are the foundation of our success. We know that. We love to see them succeed and be rewarded for their hard work. We like to have fun and make every day a great day!
Whether it's print,  video, podcast, or social media: quality content is at the centre of all of it. We navigate each content creation using the best storytelling techniques, by setting the right tone, implementing top language skills, and set up clear communication throughout the whole process. In this way, we ensure a tailor-made impact and reach the right audience at the right time.